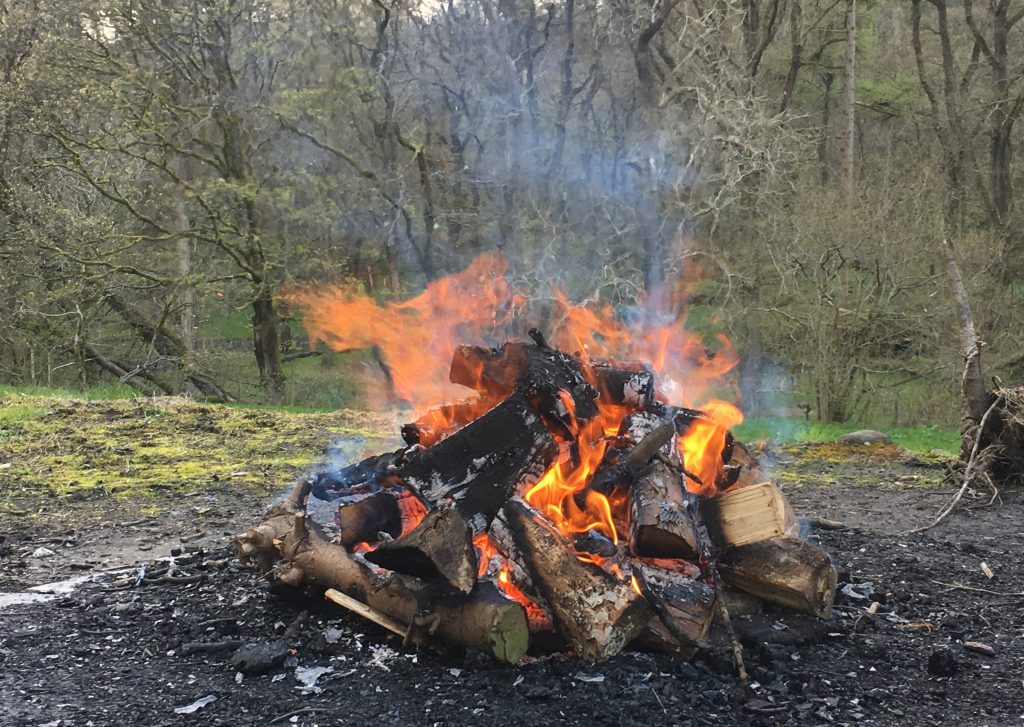 Leyland St James Scout Group was founded and registered in July 1971. The group started with a single Cub Pack and has steadily grown over the years. It celebrated 40 years of scouting in July 2011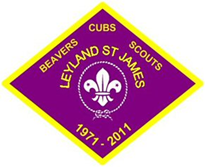 Our present status is over 90 members comprising of a Beaver Colony, Cub Pack and Scout Troop. The list is endless to what each section does but please look at our Gallery's to get an insight.
As a Group we actively participate and interact with our Worldwide Family of Scouting Members and the local community.
We regularly attend throughout the Year, County and District Scouting events and activities.
In our local community we regularly attend, Festivals, Fetes, Church Parades, Walking Days (St Georges Day and Remembrance Day) and Christmas Carol Services.
We have a fantastic team comprising of Young Leaders, Adult Leaders and Parent Helpers who all do an excellent job in keeping our young people happy, busy and safe. But most importantly an emphasis on having lots and lots of fun.
All Adults are DBS cleared and our section leadership teams are trained.
Our section leadership teams are required by scouting to make a programme for the year. The programmes are based on a wide range of activities, challenges and experiences. The programme is planned in partnership with our young people and is designed to be flexible and to adapt and accommodate the needs of the individuals in all our sections.
The Programme for all our sections are based around three main themes: outdoor & adventure, world and skills. In each section a range of badges and awards support all aspects of Scouting, including the main themes: leadership, teamwork and personal development. Our programmes aim to be delivered in a balanced way that incorporates elements from each theme, to offer our young people the most interesting and diverse experience.
Programs are developed with the involvement of our young people. This is what we call Youth Shaped Scouting. We firmly believe that the more young people that are involved in shaping their Scouting experiences the more they will get out of it, and the more likely they are to stay, do well and achieve their top awards.