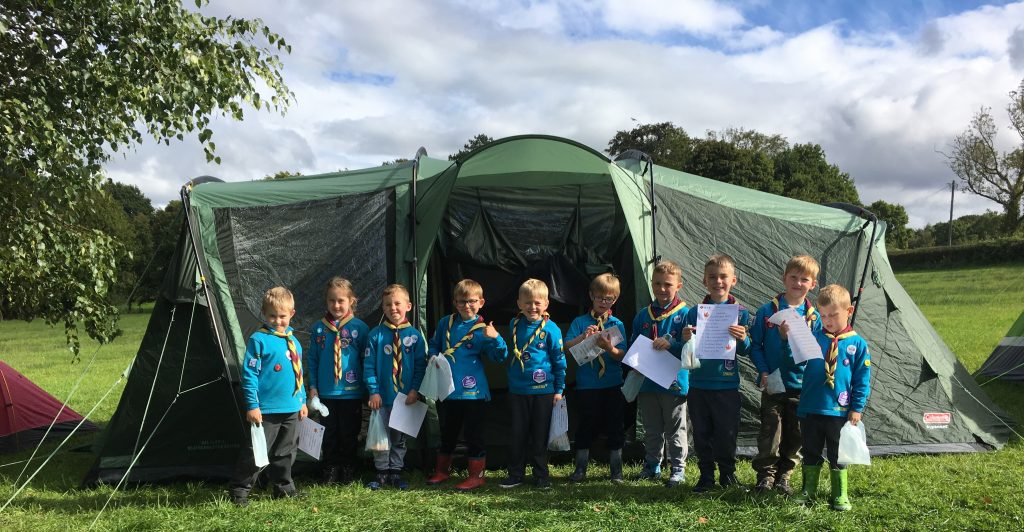 Beaver Scouts are our youngest members. Our Beaver Section takes in both boys and girls from the age of 5 ¾ to 8 years old.
Beavers meet weekly to take part in a wide range of activities including making friends, games, crafts, singing, visits and good turns, along with plenty of outdoor activities.
Beavers also have the opportunity to take part in the fun and excitement of camps and sleepovers.
Children are very good at making friends at this age and most Beavers carry on into the Cub Section with the friends that they made at Beavers. These friendships usually continue all the way through their Scouting Life.
The Beavers have an opening ceremony at the beginning of each meeting in which a Dam is formed and all participate in the 'Yell'.